What I do

From small to large projects. From interior to graphic design. I approach them all as an exciting challenge. For me, every project must be unique and personal with a clear identity, and I attach great importance to that. Concept and personality make it a strong design. I offer powerful custom-made designs following your desires and needs. I'll be happy to guide you through the entire process, so you know exactly what awaits you.

- Interior: residential, retail, hospitality, office, event, total renovations, ...
- Graphic: logo, branding, corporate identity, ...
- Furniture: design of furniture and custom objects

Get in touch
Do you want to talk about your project? Do you want to collaborate? Do you need advice? Or do you simply have a question?
Then be sure to contact me by I will get back to you shortly.
Where to find me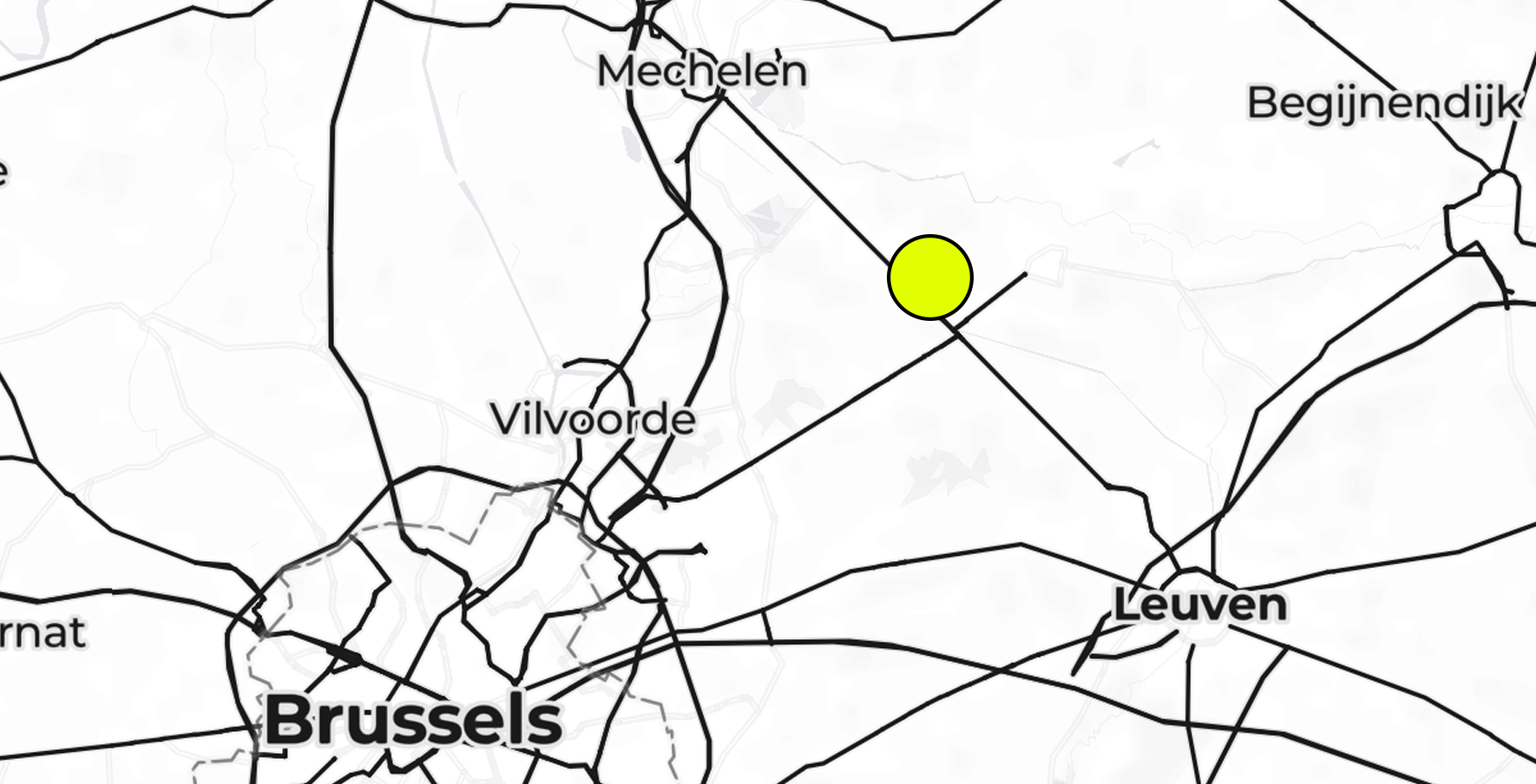 cachet | remedy for interior & design © 2020 All rights reserved